Buying Real Estate
I am working for you to help you buy the right home!
Buying a home goes beyond just picking a property that works. It's finding the right home for the price you want, in the time frame you need, and in the location that matches your lifestyle. The best way to achieve these objectives is to work with a professional agent who knows the market and can effectively represent you and your interests. These are the kind of skills and experience you can expect when you have me as your agent. I will work hard on your behalf to help you find the home that fits in seamlessly with your lifestyle and needs.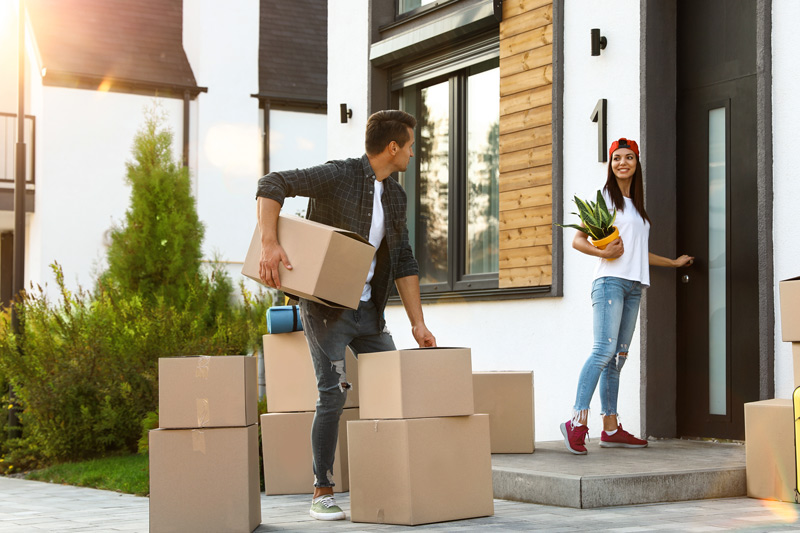 How I Help You Find the Perfect Home:
I study the market closely and know the value of neighborhoods for buyers.
I can provide invaluable details on the properties you are interested in.
I can advise you on an appropriate price to offer and present it to the seller.
I will help you find foreclosures, exclusive listings and other properties that may not be on the market.
I look for properties that meet your criteria and coordinate with the seller to tour their property, based on your schedule.
I will direct you to the right institution to get your pre-approval.
I will help you purchase property at the lowest price possible, with the least liability.
It is my mission to provide the best value for my clients and ensure they find exactly what they are looking for.
Don't take the risk of doing the most important purchase in your lifetime without agent representation. Work with an agent who is patient, responsive, understands your wants and needs and offers expert advice. I am the agent for you.
No matter where you are in the process of buying a home, I am committed to helping you find the right home for the best price and in the best location! Contact me
You might also like