Selling Real Estate
Sell your home with an experienced local agent!
If you own a house, apartment or villa that you want to sell, I can help you sell it faster and for more money. I offer a unique combination of local knowledge and experience, plus dedication and attention to detail – all working together to make the selling process easier for you. I will strategically market your property to its full advantage and manage the transaction every step of the way. From listing to closing, I will protect and promote your interests, without compromise.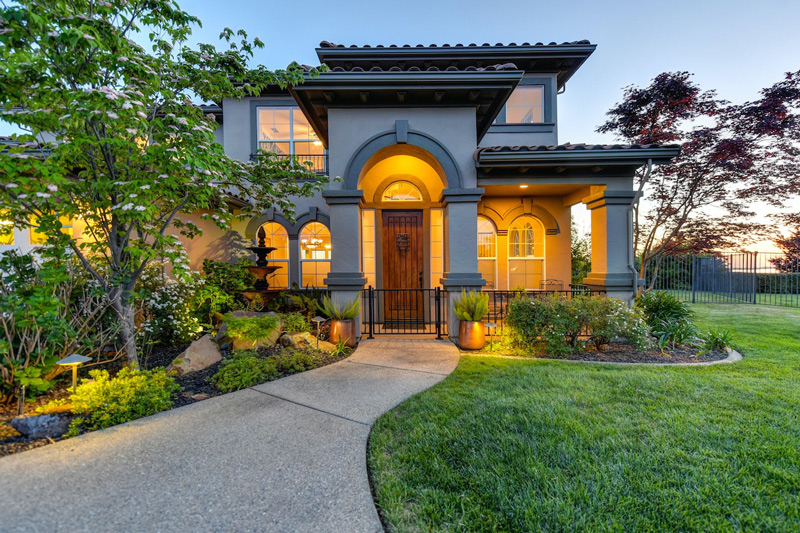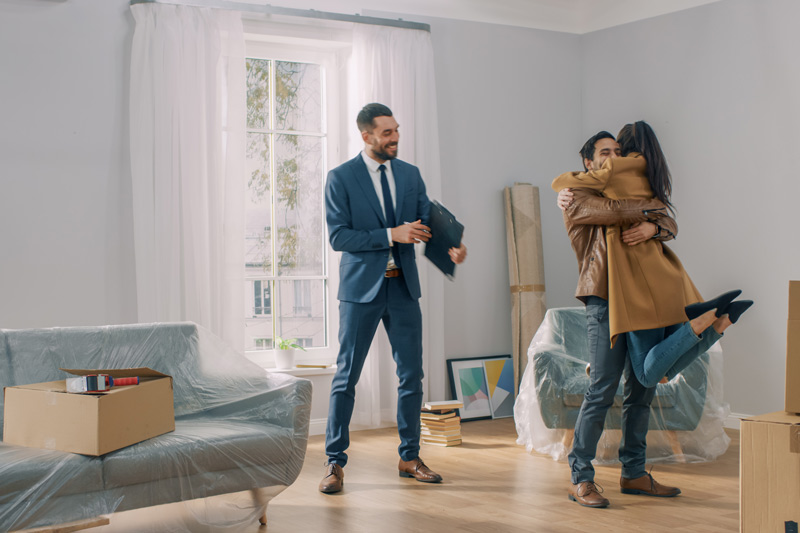 What I Offer to Sellers:

The assessment of the property.
Information on recent activities in the seller's neighbourhood.
Devising individual strategies to sell the property faster and for highest price.
Familiarising the seller with any legal requirements.
Marketing the seller's property to a large database of qualified buyers.
Advice on how to prepare the property for photographing, promotion and buyer visits
Promoting the seller's property internationally.
Weekly open houses based on seller's availability.
Follow up with potential clients who came through the open house.
Monitoring and coordination of the sale of property until the closing.
I offer personalized services to each of my sellers and I'll work close with you to determine the best course of action, based on your unique circumstances.
You can count on me to always act in your best interests and represent you with total passion and transparency. Contact me